Duragen has the vision of becoming the leading assembler of generators in Thailand by sourcing key components from quality factories worldwide.
We are also focused on developing our generators using advanced technology and facilities, and giving importance to our customers' satisfaction for the quality, warranty, timely delivery, and good relationship.
Our policy is to be the distributor of world-class quality generators under the Duragen brand, and to become globally accepted.
Our generators are stable and safe according to practiced technical guidelines, and are aesthetically designed with a thought maintenance and real use.
We are determined to provide our services within the time frame given, and with international standard warranty, we aim to bring about total satisfaction of our every customer.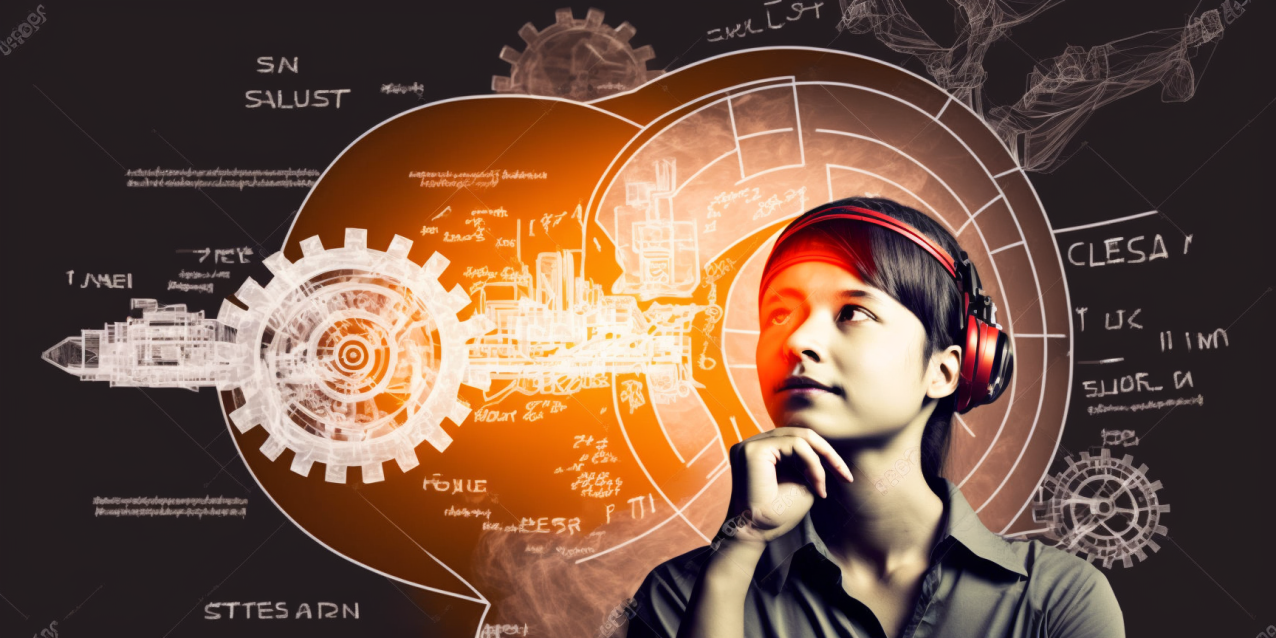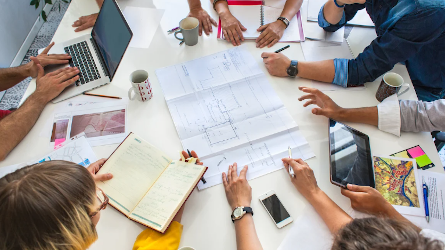 Duragen is a one stop company set up with all the key departments to service our clients locally and abroad from engineering design, assembly, machinery, electronics, testing according to the ISO 9001 : 2008 certification, to installations and maintenance. Apart from this we also provide consultancy from abroad.
Our company has been providing services for over 20 years. We commitment to providing high-quality services and genuine parts from STAMFORD | AvK. It has earned us a reputation as a trusted provider in the industry. We take pride in our rigorous quality control processes and have received industry certifications (ISO 9001 : 2008) that attest to the quality of our products and services.
In our testimonials page show some of our customers that how our service met their needs and exceeded expectations.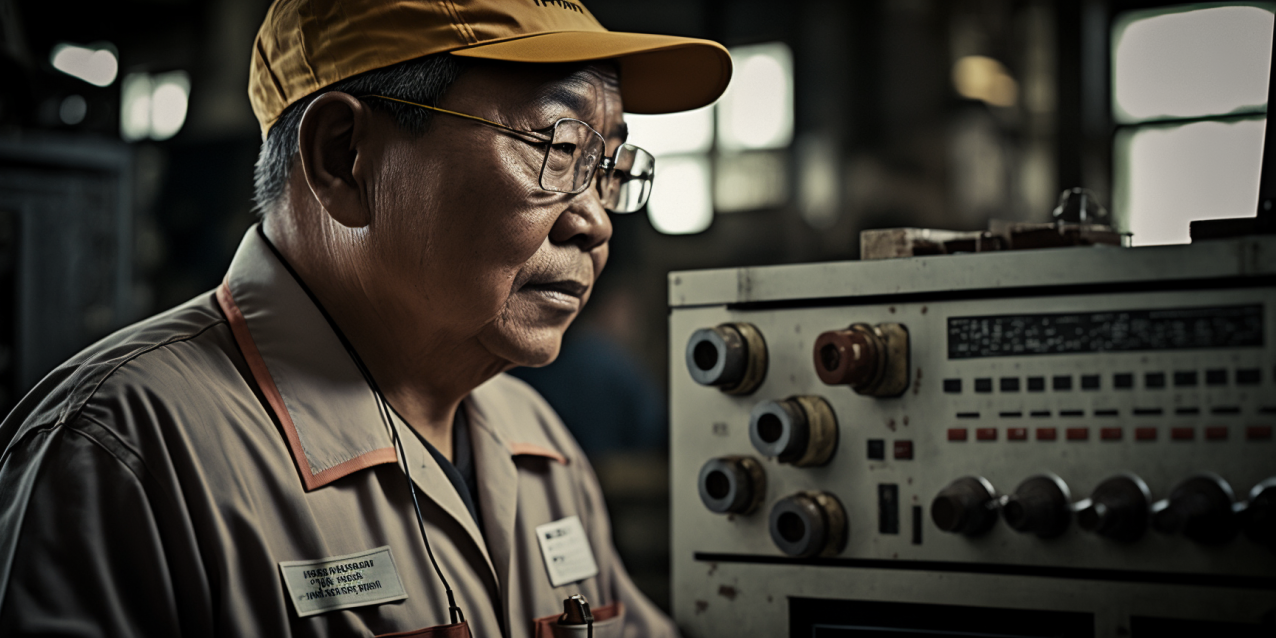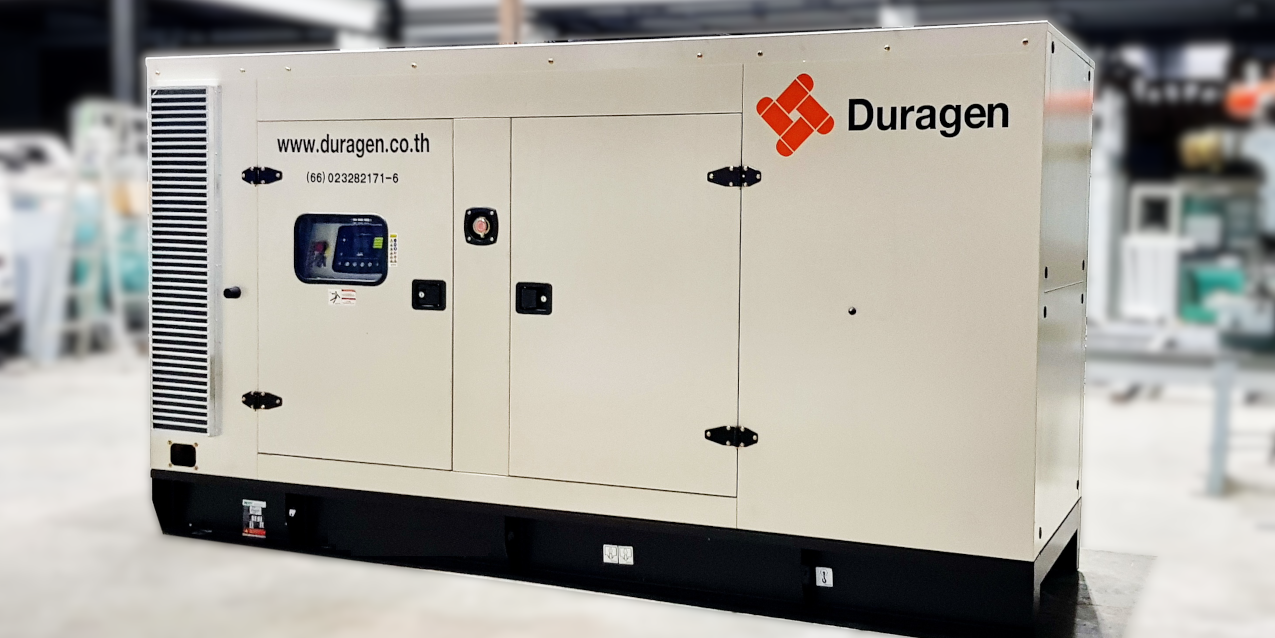 To promote sustainability, the company prioritizes energy-efficient generators that minimize fuel consumption and emissions. By employing cutting-edge technologies like variable speed drives, smart control systems, and energy-efficient motors, generator performance is optimized, and energy waste is reduced.
Additionally, the company offsets its carbon footprint by investing in initiatives like renewable energy projects, reforestation, and energy-efficient building upgrades, actively contributing to greenhouse gas emission reduction.
Driven by a commitment to innovation, our company invests heavily in research and development to pioneer solutions that enhance generator performance, reliability, and efficiency, keeping us at the forefront of industry trends. We also foster collaboration with partners like STAMFORD | AvK, leveraging their expertise and resources. Through this synergy, we share knowledge and ideas, propelling the development of groundbreaking and effective solutions.